2013 Juliard Vineyard Riesling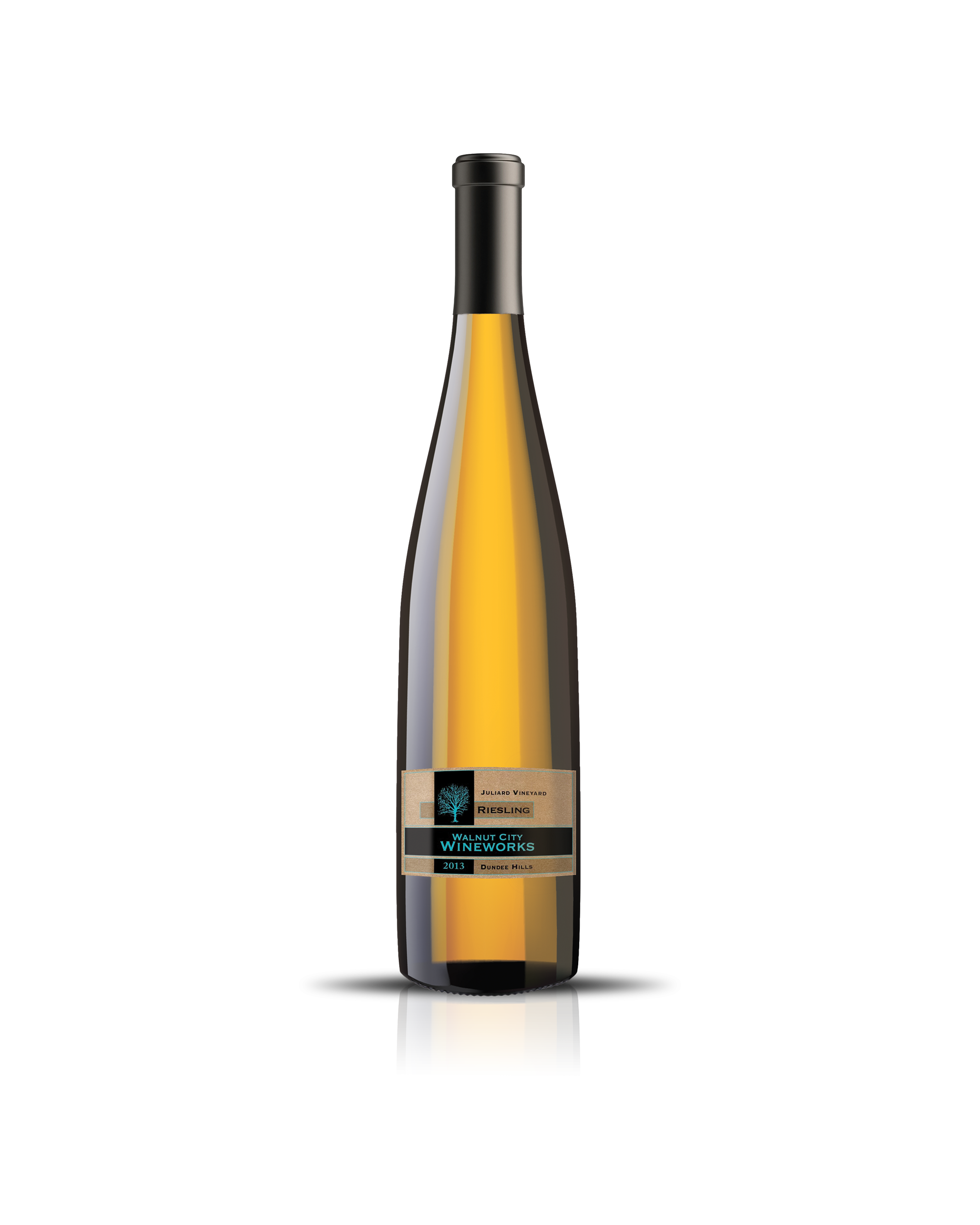 2013 Juliard Vineyard Riesling
Overview / Tasting Note : The palate is beautifully intense, offering a dense concentration of honeydew, Meyer lemon, honeycomb and candied ginger. Underlying notes of lanolin, quartz and the slightest hint of developing petrol play a decidedly important role in in broadening the complex profile of the 2013 Juliard Riesling.
Vintage : The challenges of the 2013 harvest, brought on by early rains, became something we could embrace in the almost 45 year-old Riesling block of Juliard Vineyard. As the vineyards started drying out post-rain and the famed noble rot of Botrytis cinerea set in, a concentration of grape sugars, acids and minerals resulted, and a unique complexity evolved.
Production Notes : Hand harvested into 3 separate lots on the same day determined by the degree of Botrytis present on the clusters. The lots were processed independently –destemmed, crushed, and left to soak on skins for 24 hours before being pressed and cold settled.
Vineyard Sourced : Juliard Vineyard, Dundee Hills (44 years-old)
Alcohol : 13.2%
Residual Sugar / IRF Profile : 1.8% / Medium Dry
Cases Produced : 110
Unfortunately, we are unable to ship wine to AL, AR, CT, KY, LA, MS, NV, NY, PA, UT and VA.