2012 Wirtz Vineyard Pinot Noir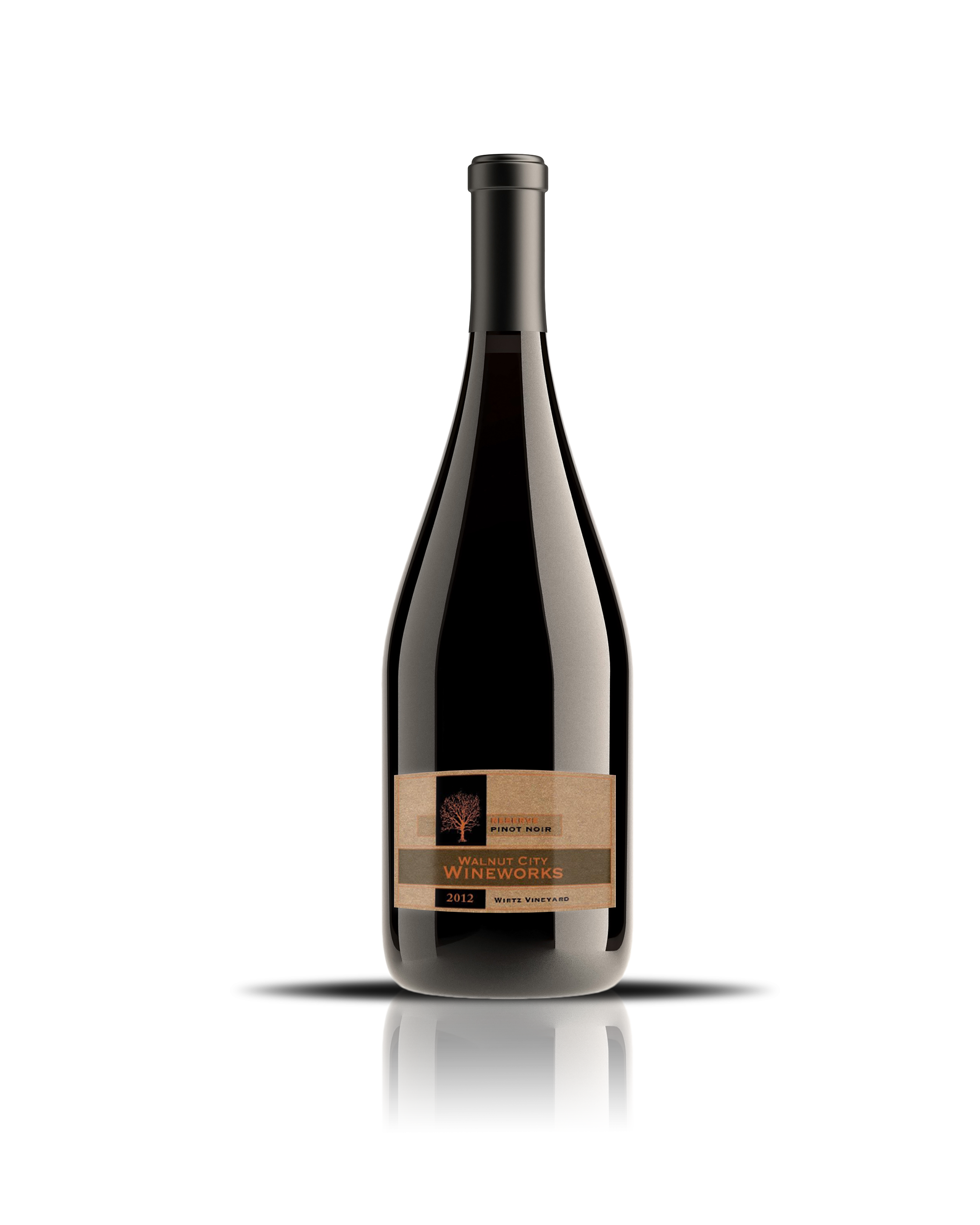 2012 Wirtz Vineyard Pinot Noir
Tasting Note : While this Pinot is lighter in color it more than compensates with elegance and complexity of aromas. Fascinating mineral notes of granite mingle with dried orange peel, and tea leaves. Allspice and nutmeg give way to aromas of sweet caramel and cherry pie. Very silky harmonious palate from beginning to finish with moderate weight and almost no perceptible tannin. It will continue to get sweeter and more aromatically complex for several years.
Vineyard : Wirtz Vineyard is one of the oldest vineyards in the Willamette Valley as the oldest vines were planted in 1968. The block of Pinot Noir that make up this bottling was 40-42 years old in 2012. The vineyard is located the northwestern corner of the Willamette Valley AVA, outside of Forest Grove.
Production Notes : Hand harvested in the cool of the morning, the grapes were brought to the winery and fully destemmed. After a short cold soak, the wines were warmed to initiate fermentation. After a warm ferment and nearly 20 days on the skins, the wines were gently pressed and sent to barrel. They completed malolactic fermenta- tion in barrel and remained there for a total of 10 months until the wines were racked for bottling.
Vineyard Sourced : Wirtz Vineyard, Willamette Valley AVA
Alcohol : 13.4%
Cases Produced : 72
Unfortunately, we are unable to ship wine to AL, AR, CT, KY, LA, MS, NV, NY, PA, UT and VA.